Add your review
Review Plaid / Quilt Velour Disco Ball Stripes
Plaid / Quilt Velour Disco Ball Stripes
The beautiful Plaid / Quilt from Rice with all Follow The Call or The Disco Ball colors is wonderfully soft for on the couch or outside in your garden. Made of velvet.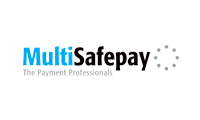 The products by Rice are not only incredibly cute, they are also sustainable! The quality of their products ensures that you can enjoy them for a while. This makes them the perfect addition to both your daily routine, or special events, like picnics or parties!
This pillow is 140 x 220 cm and is made of velour. Spot clean only. 
0 reviews
0 stars based on 0 reviews