Add your review
Review Storage jar Lovely glass Star
Storage jar Lovely glass Star
The handy Räder Lovely storage jar with a small nice porcelain star on top. Ideal for storing, for example, chocolate wreaths or other sweets for the upcoming holidays.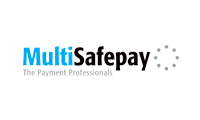 Räder surprises every time with their beautiful items. The German brand makes products with their own personality and story behind each item. In the sustainable production of their items, they only use the best materials, whether it's their beautiful white pottery or clear glass. Find your peace with Räder.
The jar is made of glass and the lid is unglazed porcelain with a rubber seal. The whole jar has a diameter of 9.5 cm and a height of 14 cm.
0 reviews
0 stars based on 0 reviews