Add your review
Review Giftbox A very merry xmas
Giftbox A very merry xmas
This cute gift box from Räder is perfect for wrapping a small Christmas present for friends or family. The paper box has a nice green pine print and the inscription 'a very merry Christmas.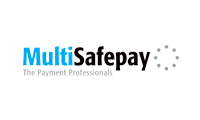 Räder surprises every time with their beautiful items. The German brand makes products with their own personality and story behind each item. In the sustainable production of their items, they only use the best materials, whether it's their beautiful white pottery or clear glass. Find your peace with Räder.
This bowl is made of earthenware. The whole bowl has a size of 10 x 10 x 3,5 cm.
0 reviews
0 stars based on 0 reviews